Commercial Window Tinting Services in Springfield, MO
Enhancing your business with commercial window tinting provides numerous benefits, including minimal maintenance, while typically costing less than window treatments.
Commercial Window Tinting
Exterior Windows Tinting for Office Buildings
Our experts have over 25 years of service experience in the Springfield area. Our installers will get the job done correctly the first time, and we back up our work with a lifetime guarantee. If you are in need of commercial window tinting for your business, contact us today at 417-889-8468.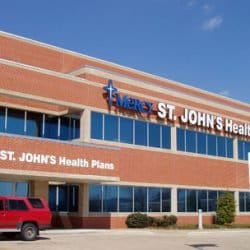 Decorative Film for Office Spaces
Interior Window & Glass Designs
Decorative window film can enhance any space and give the look of etched glass for a fraction of the cost. Decorative film can be used to create patterns and graphic designs, colored murals, stained glass effects, glass partitions, and more. Enhance your office (or home) while adding privacy and safety.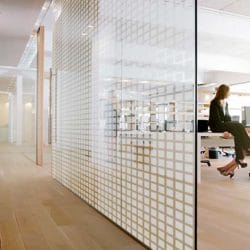 Graphic Vinyl Wall Coverings for Businesses
Custom Wall Art & Graphics
Tired of that boring wall in your office, business, or even your home? Want to make it something to talk about? The sky is the limit when you talk to your Glass Tint USA sales representative about Vinyl Wall Graphics!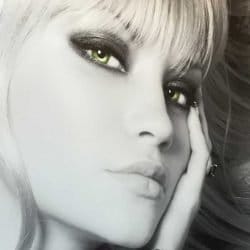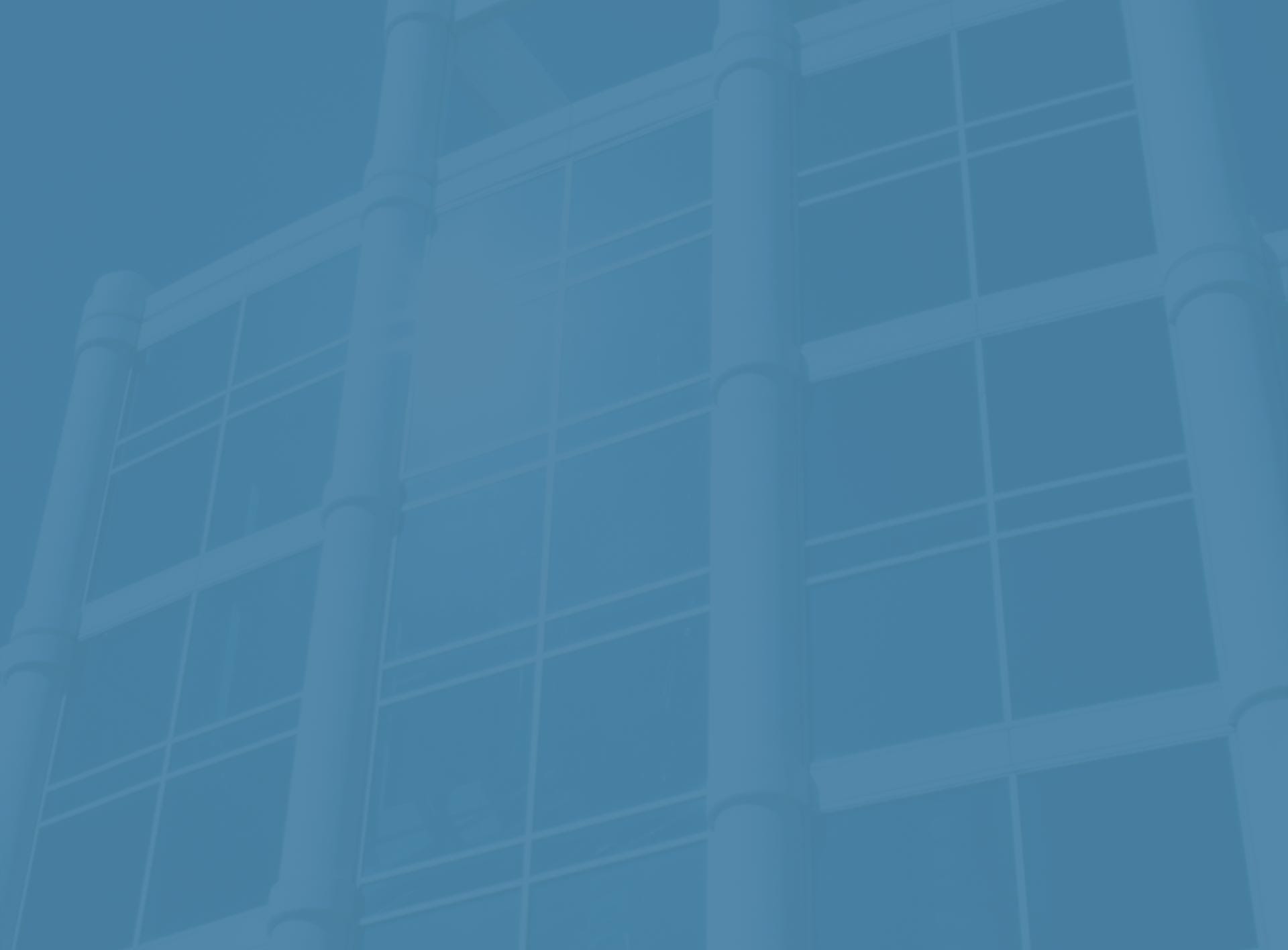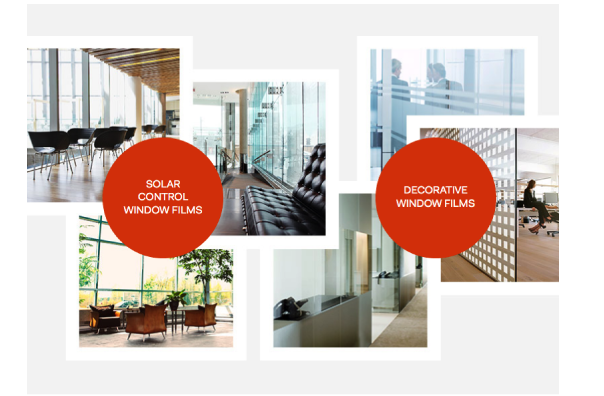 LLumar Window Film Viewer
Take the guesswork out of choosing a window film with our product viewer. See what the film will look like from the inside looking out.
Frequently Asked Questions
You have questions, we have answers. Learn more about the how's & why's and do's & don'ts of window tinting and decorative films.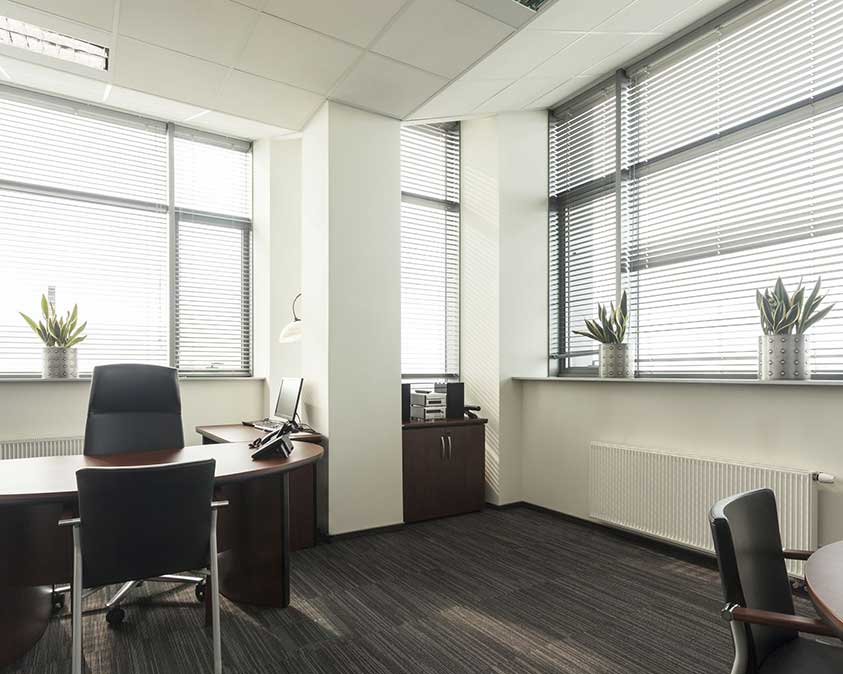 Energy Savings Calculator
The LLumar Energy Savings Calculator uses the U.S. Department of Energy's DOE-2 energy simulation program, along with average energy costs for your area, to calculate expected savings.