About Glass Tint USA in Springfield, MO
A Professional Window Tinting Company in Southwestern Missouri
We trust that our reputation, expert services, and exceptional customer engagement really speak for themselves. You can read all about us here, and we're glad when our customers take the time to do their research, but the best way to get to know us is to hear our satisfied customers or visit our shop at 1815 W Sunset St, or our newest location at 1848 S Old Ingram Mill Rd. in Springfield, MO. We look forward to showing you how window tinting, installed by trained experts, can change the appeal and function of your vehicles, business and home.
Experts in Window Tinting, Graphic Vinyls, and PPF (Paint Protection Film)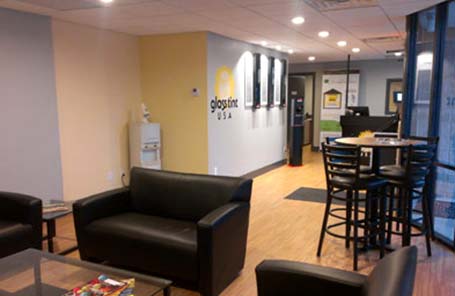 Who We Are
Glass Tint USA's installers have years of experience in their field, honing their craft and developing a rapport with their clientele. They have been trained thoroughly on the quality standards that our customers have come to expect and that we strive hard to exceed with every job we do. Glass Tint USA is a member of IWFA, HBA, and ASID.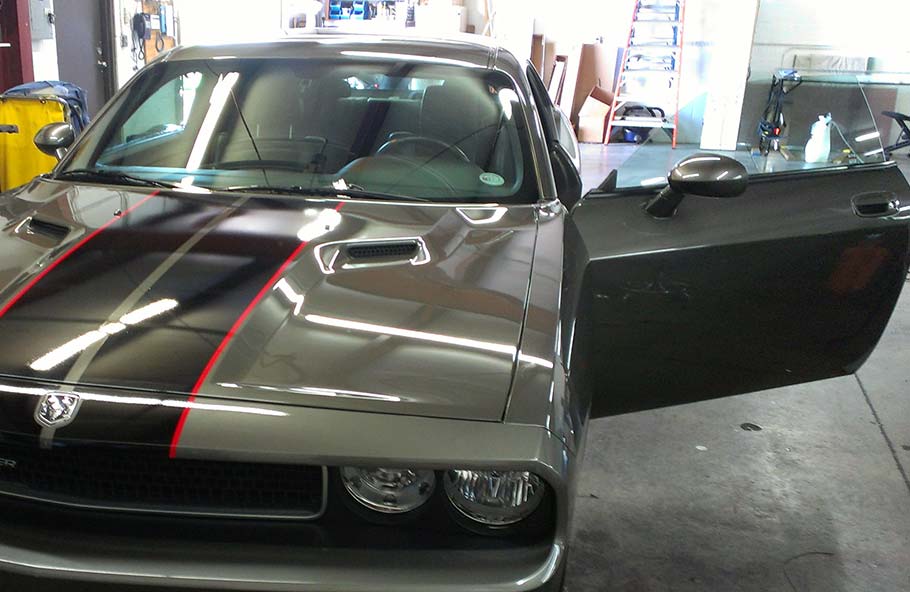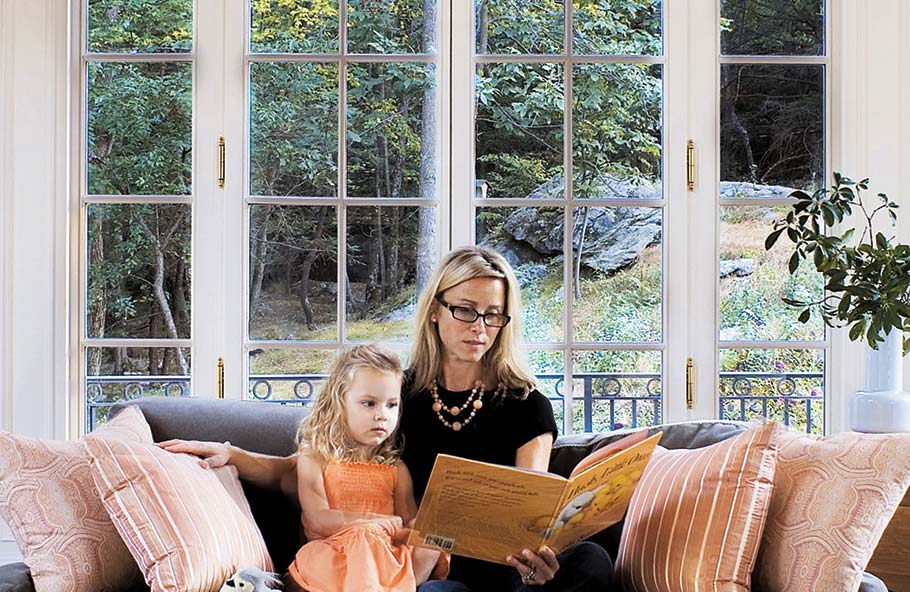 Who We Serve
As an established provider of high-quality work, Glass Tint USA enjoys working relationships with Springfield's high-end luxury and performance auto dealerships as well as some of the largest builders and developers in Southwest Missouri. While we are located in Springfield, MO, we travel for both residential and commercial services in all of Southwest Missouri and Northern Arkansas.
What Services Do We Offer?
We offer professional tinting service for your vehicle, boat, home, or commercial building. Some of the tinting services include: